Design Studio will help you design your t-shirt online
Design your t-shirt online!
Stares Group online design studio takes no graphic design experience. Use our online designer to create custom designs in minutes! Choose from over 9,000+ designs and clip art or start from scratch. Design Studio will help you design your t-shirt online.
Upload your own logo or choose from our art gallery.
Create your own text design with our extensive font library.
View product detail and size info.
Instagram Feed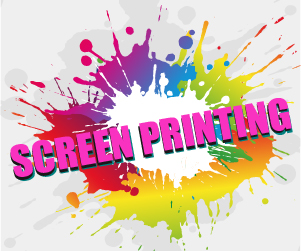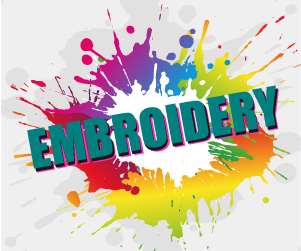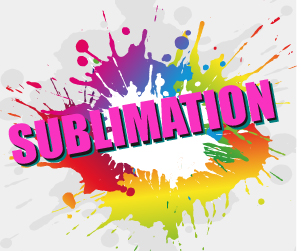 $

24.99

305 Fitted Hats for sale on staresgroup.com. Get your hat today. We only have 12 hats left for this design. Premium Fitted Cap 210 FlexFit Tech 7 1/4- 7 5/8

Sale!

$

24.99

Miami Vice 305 hat is a one of a kind design that was created with the inspiration of the TV Show Miami Vice. The pastel colors that where used in that time make everything great and lively. The colors made you want to go out and have fun in the sun just like the opening scene of every single show. You can purchase the hats on our other website. Click on the links below.
  [/vc_column_text]
Custom T-Shirt in Miami
Stares Group is a one stop shop for all of your printing and digital marketing needs. We strive and are driven to provide you quality products, quick turnarounds, and competitive prices. We love to design, create, and print custom t-shirts for any and all individuals, groups, organizations, businesses, and events. If you are looking into branding your company, marketing your business at a corporate run, or you'd like to promote your next event, let Stares Group print your custom t-shirts. We are a print shop and we make custom t-shirts in Miami, Florida. Are you a business, school, team, or organization? Get volume discounts on large orders. We will help you with your design and make it come to life with our amazing staff of graphic designers. We print custom t-shirts in Miami and can ship worldwide.
We print custom t-shirts, apparel, and accessories for:
Corporate Events Sports Teams Leagues Organizations Weddings Bridal Showers Bachelorette Parties Bachelor Parties Engagements Parties Schools Businesses Baby Showers Disney Trips
Address:

 5931 SW 8th Street Miami, Florida 33144

Phone:

(786) 814 1010 / (305) 606 2423

Email:

 info@staresgroup.com