Get all your marketing needs at one place. Stares Group is the all in one marketing company you can trust. We print banners, business cards, car wraps, web design, mobile app development, flyers, digital marketing, and much more.
Do you need a logo design?  We have in house graphic designers that can create breath taking logo designs.  If you have ever had a logo design you know how much time and effort it takes for your idea to come out the way you want it. Well now you can come to our location with your idea and sit with one of our graphic designers and get that idea done in a matter of an hour.  No more wasting days, weeks, or months waiting for your design. We get you what you need in no time!
We also do promotional products of every kind.  We create personalized pens, mouse pads, hats, embroidery, bags, t-shirts, custom t-shirts and much more.  On all these ides we can add your company logo, phone number, web address, and much more.
Create Your Business Cards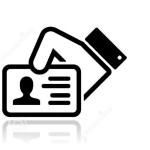 Stand out among others with premium quality business cards that reflect you. Stares Group has designers that can help you create business cards for your business. Don't have a logo? No problem. We can also create your dream logo.
Mobile Apps & Website Creation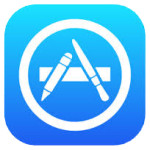 Mobile App Designs and Creation. We have built over 50 apps on both Droid & iOS.
Website development and website redesigns.
Car Wraps & Business Truck Wraps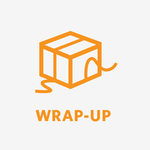 Get a car or business truck wrap at an affordable price. Quick turn around and get references from our past clients.
Digital Marketing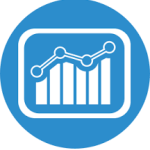 Let our professional team work on getting you more clicks on all your online media like SEO, SMO, Adwords, and much more.
Flyers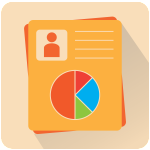 Need flyers to promote your business? We can print out flyer for you business and we can also create mail out.
Banners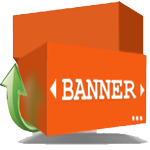 Create a business banner for your company.