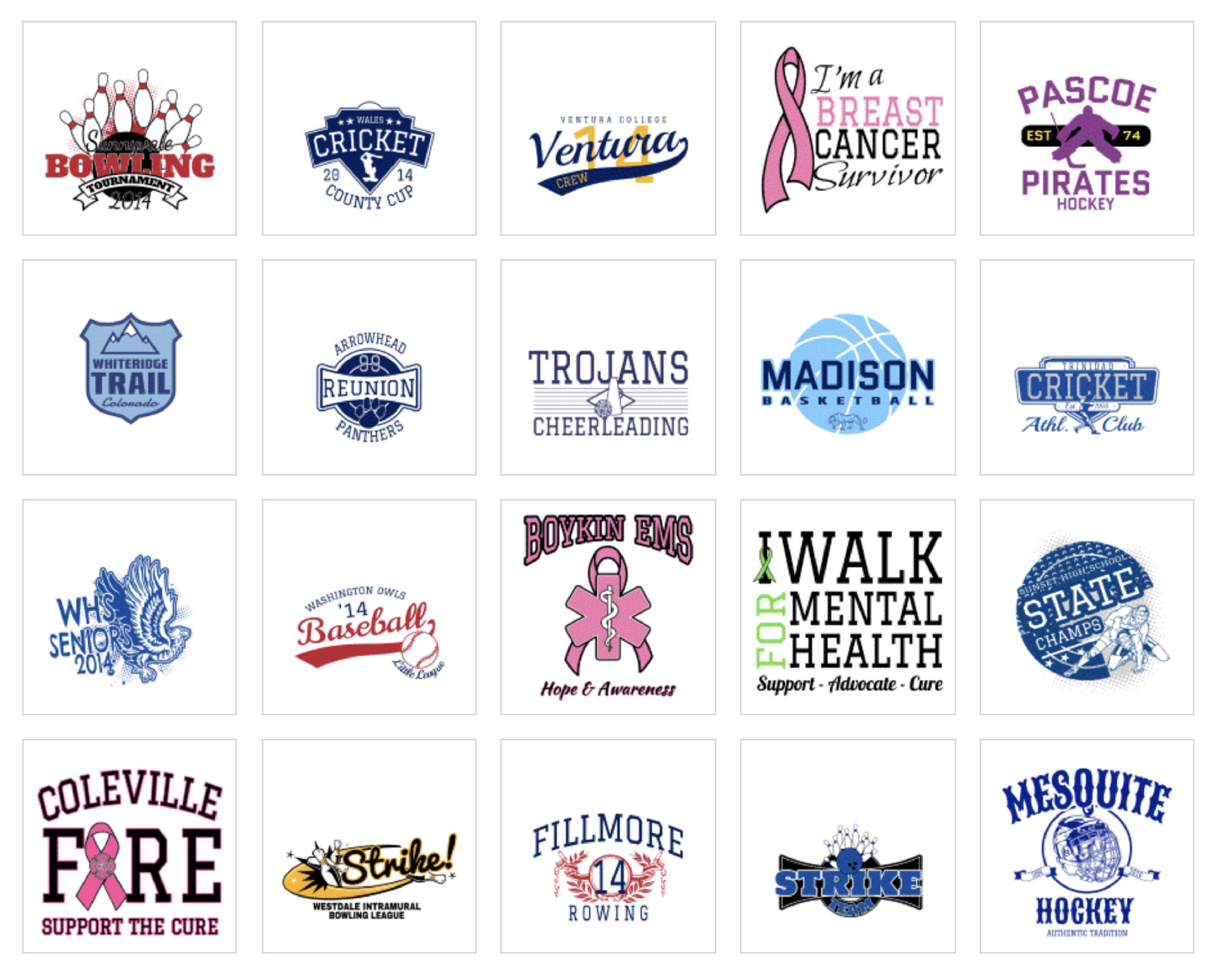 Featured Products
$

24.99

305 Fitted Hats for sale on staresgroup.com. Get your hat today. We only have 12 hats left for this design. Premium Fitted Cap 210 FlexFit Tech 7 1/4- 7 5/8

Sale!

$

24.99

Miami Vice 305 hat is a one of a kind design that was created with the inspiration of the TV Show Miami Vice. The pastel colors that where used in that time make everything great and lively. The colors made you want to go out and have fun in the sun just like the opening scene of every single show. You can purchase the hats on our other website. Click on the links below.
Stares Group is your one stop shop for custom t-shirts, hats, uniforms, and all types of apparel. We offer different decorating methods including screen printing, embroidery, sublimation, and vinyl to accommodate all designs and quantities, regardless of how big or small the order. We strive and are driven to provide you quality products, quick turnarounds, and competitive prices. We love to design, create, print, and embroider custom apparel for any and all individuals, groups, organizations, businesses, and events. If you are looking into branding your company, marketing your business at a corporate run, or you'd like to promote your next event, let Stares Group print and embroider your custom apparel. We print and embroider custom apparel in Miami, Florida and ship nationwide. Are you a business, school, team, or organization? Get volume discounts on large orders. We will help you with your design and make it come to life with our amazing staff of graphic designers.
Screen Printing & Embroidery
We print & embroider custom t-shirts, hats, uniforms, and apparel for:
Schools & Universities
Roofing Companies
Construction Companies
Automotive
Energy & Utility
Farming & Agriculture
Food Industry
Healthcare
Hospitality & Resort
HVAC
Plumbing
Janitorial & Maintenance
Manufacturing
Safety & Protective
Retail & Specialty Stores
Supermarket & Groceries
Transportation & Warehousing
Corporate Events
Athletic Apparel
Sports Teams
Leagues
Organizations
Weddings
Bridal Showers
Bachelorette Parties
Bachelor Parties
Engagements Parties
Baby Showers
Gender Reveals
Vacations
Address:

 5931 SW 8th Street Miami, Florida 33144

Phone:

(786) 814 – 1010

Email:

 info@staresgroup.com
We are open Monday – Friday from 8 AM to 4:30 PM
Assistance after work hours by appointments only.