If you ever visit Miami and you need to customize your apparels, then Stares Group is the right place for you.
Clothes speak a large volume about people, and you may sometimes want to include unique designs and customize them by adding designs and inscribing wordings on them. Wearing nice clothes make you look really good but wearing unique and outstanding clothes make you stand out from the crowd. Custom shirts are part of these unique clothing.
About Us
Knowing the need to wear customized apparels most times, we are a brand that customize all kinds of apparels for people. Based in Miami, Florida, we deliver nationwide.
We are a clothing brand that supports fashion, and we want to see people look really fashionable.
There may be occasions where people will need to wear the same kind of clothes with a particular inscription or design either to differentiate them from other people or for whatever reason. This is exactly what we are here for; to make those inscriptions for you and design your apparels exactly how you want them.  Hats and caps are not left out also; we do custom hats and caps for our clients and customers.
To all our prospective customers, bear in mind that we do all these at affordable and reasonable prices, so you need not worry about cost. It is what you can afford.
You have no excuse now not to patronize us.
We customize a variety of clothes for different occasions :
Birthday dresses
Excursion shirts
Shirts for church programs
T-shirts of all kinds
Banners
Bachelorette party outfits
Bachelor's night outfits
Group adventure trips
Shirts for sports activities
Social gatherings wears
T-shirts for corporate events.
We also offer services like:
Printing services
Screen printing
Embroidery
We sell custom t-shirts, hats, and apparels.
Therefore, make us part of your occasions and trips by choosing us to do your customization, embroidery, printing, screen printing, and sublimation.
Our goal is to establish our company name among the best custom t-shirts companies.
Let's make this happen!
 Our Designs
We do all kinds of designs. We are conversant with colors and color mixing, so we know how to mix colors to give you that exact design you want. You can check out previous designs we have created for our customers over the years. They are simply beautiful and amazing.
We use quality materials to customize your apparels.
We have a team of qualified and trained workers who ensure that they offer their best services to our customers.
Complaints are not what we want and desire from customers, so we do your designs as exact as you need them to be!
Customer Service
We love to serve our customers. We, therefore, ensure we try our very best to satisfy them at all times. We do jobs and deliver at the exact time.
Our customer reviews are splendid.
There are no cases of runoff colors. No matter how much of laundry you do to our customized apparels, they remain as brand as new.
This is exactly why people keep coming back for more, and our customer rate grows as each day passes.
You too, can be our customer today.
Contact Us
We are always open for business, and you could reach us anytime.
Contact us today by calling our phone line (786) 814-1010
E-mail us: info @staresgroup.com
You can also visit us if you wish to. Our address is 5931 SW 8th, Miami, Florida.
Come and be a part of this great team!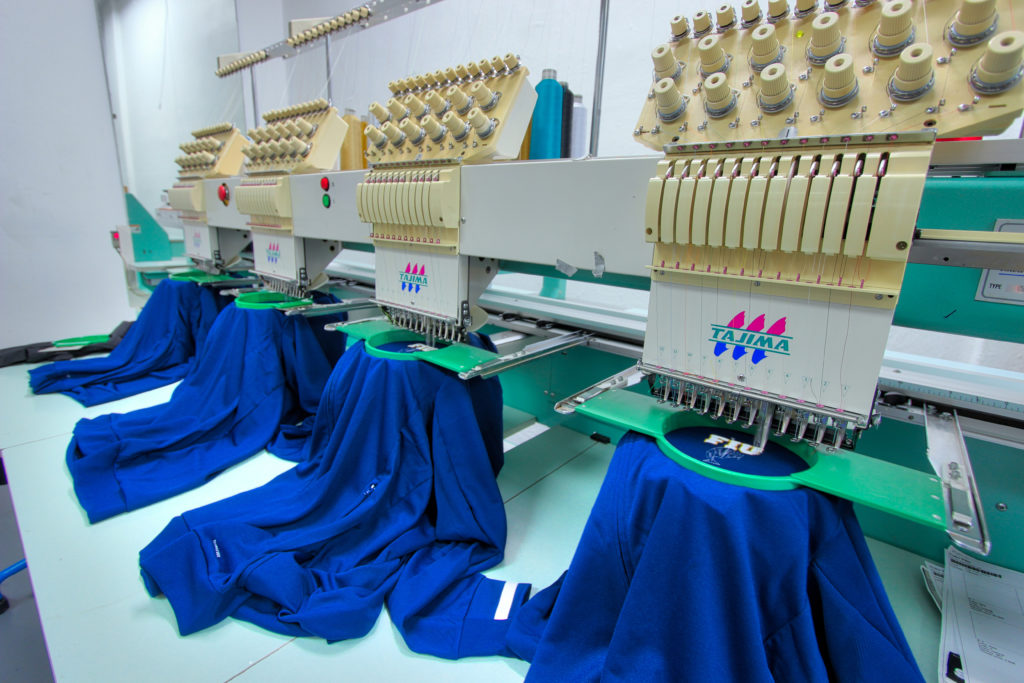 embroidery and screen printing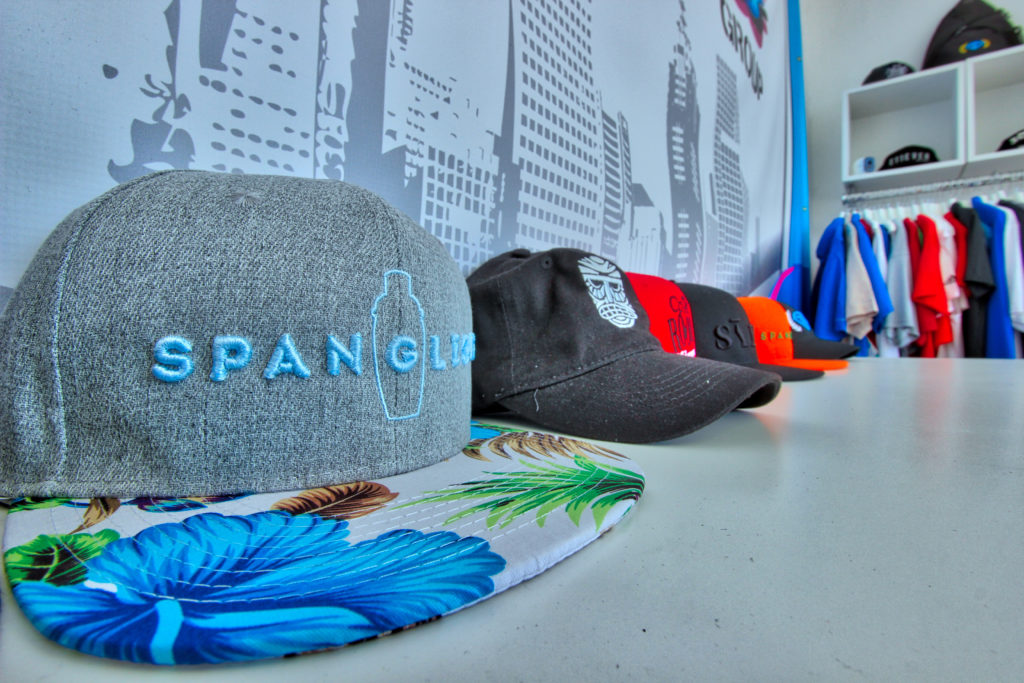 embroidery and screen printing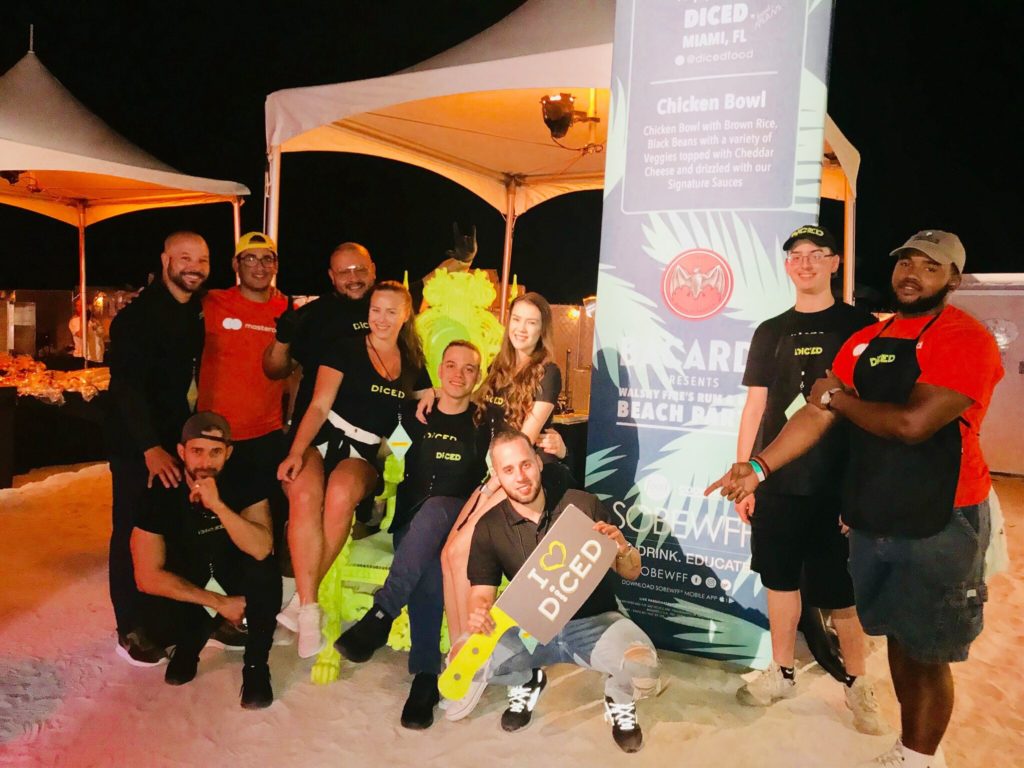 embroidery and screen printing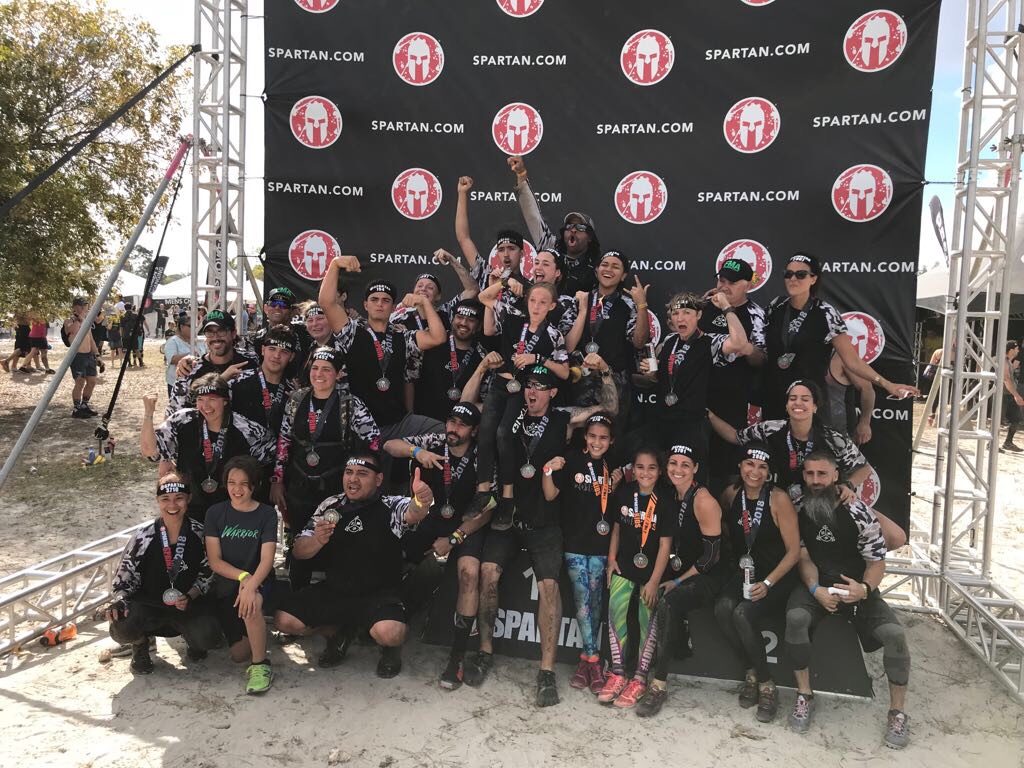 embroidery and screen printing