Business uniforms with embroidery or screen printing for you to consider!
What does usually unite all the employees of one company? Is it the common corporate goal that they share or is it the team spirit that moves them? It will be right to say that both of these factors are responsible for team building, but it is not just that. Every company wants the best for their employees as it is well known that employees' motivation is the crucial point for a successful business. Usually we look on the bigger picture, forgetting how important small details can be. Common work uniforms can be such a small but necessary detail.
Indeed, one of the ways how to motivate your employees is by establishing business uniforms that will be worn to the office every day or on special occasions like seminars or other business meetings. Our company Stares Group specializes in customized work uniforms with embroidery and screen printing. It is your choice, if it is a T-shirt, a polo or a classic shirt, the most important is the design of your embroidery. It can be your company's logo, but also a motivational quote that is going to remind your employees of how awesome they are.
However, at some work places a uniform is not a choice, but it is a must. In that case, customized embroidery may help employees show their uniqueness by choosing different colors of the T-shirt or of the embroidery itself. On one hand, it will be a distinctive piece of clothes, but on the other hand it will still be the same T-shirt that unites all the staff members.
Another option is to add the screen printing to your T-shirt, and before we dig deeper into the possibilities of screen printing and embroidery, let us first explain what the actual difference between these two techniques is. Embroidery is performed by the machinery that stitches the material many times before the logo of your company appears. On the contrary, the screen printing is done in a way that the design is directly printed to the material. Even though, both methods guarantee high quality, it is still up to you to decide which method to choose. The general rule will be that as screen printing allows more detailed design and bigger sizes, it will be ideal for a T-shirt with a large logo. For instance, if your company works in food delivery industry, the catchy logo will be just perfect for a brand recognition from your customers. On the other hand, being the owner of an exquisite restaurant, you definitely should consider a sophisticated embroidery of your logo on an elegant shirt.
In case you are still wondering what to give to your colleagues or employees at work, or simply how to support your team spirit, think no more. Work uniforms would be a great way to unite all your colleagues and make them feel a valuable part of the team. You can choose from a wide range of colors, materials, types of shirts and embroideries. On our side, we will help you make your uniforms unique and special. So, don't hesitate and order your business uniform today.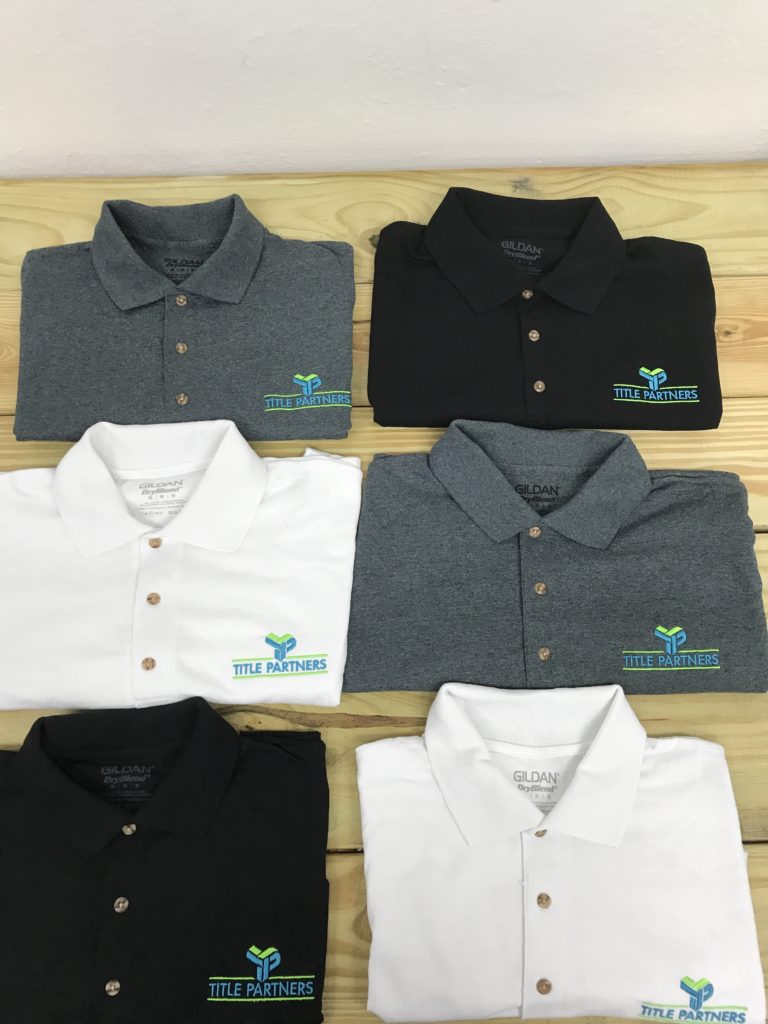 Business polo shirts can keep your employees looking sharp at all occasions. Add a company hat to your uniforms to give your employees a more casual looking.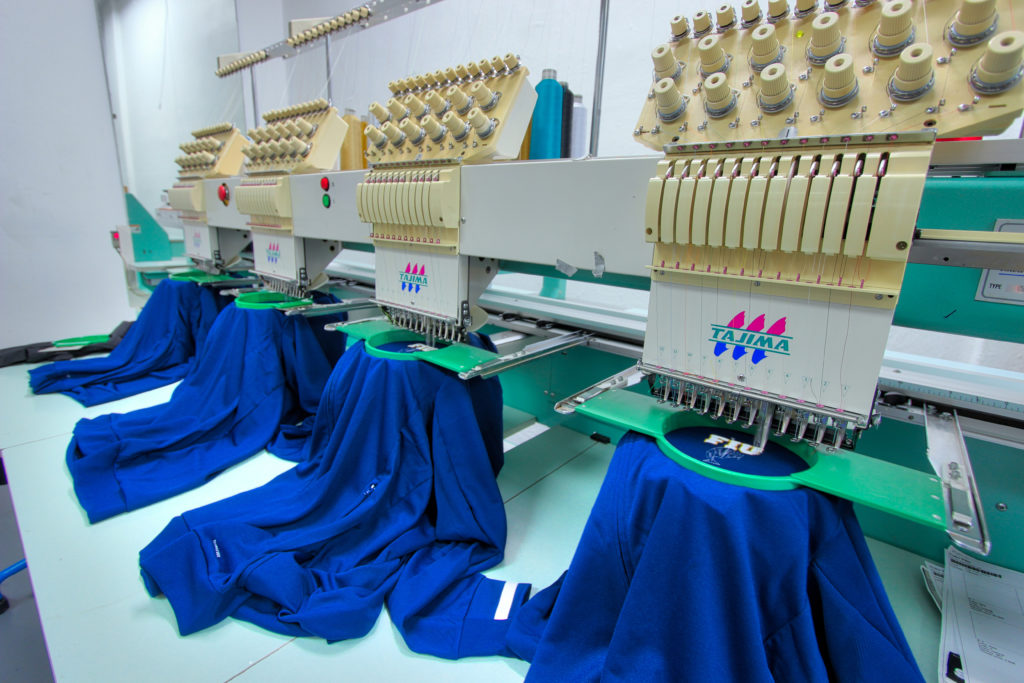 Get your Business Uniforms embroidered to get the besting looking and professional look on all your shirts. Embroidering your business logo will keep you look the part.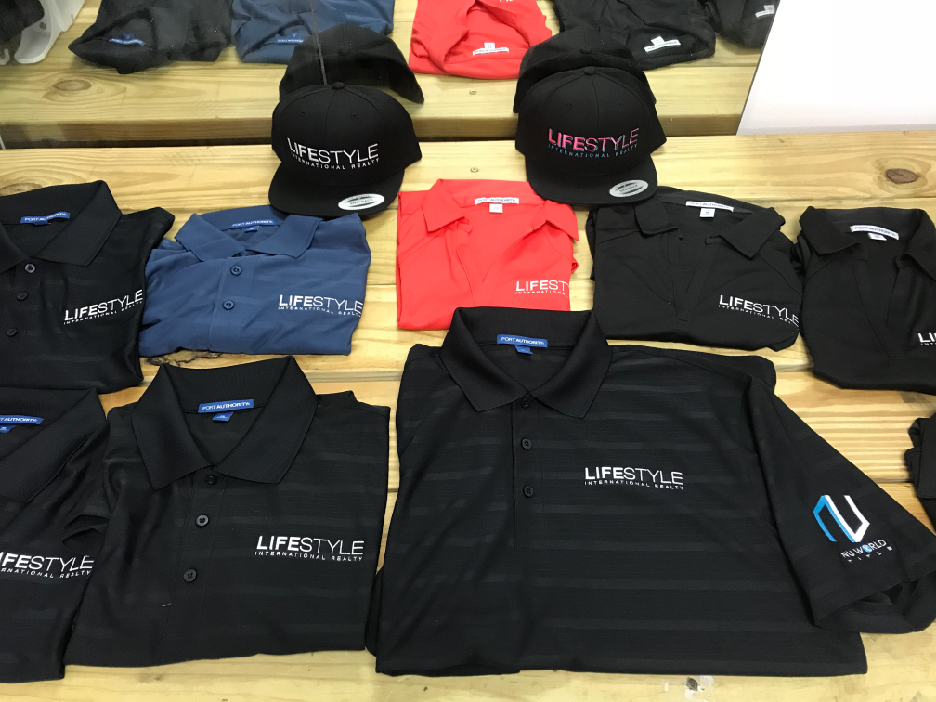 Dress for success with custom embroidered apparel for the perfect business uniforms. Choose from easy care dress shirts, sweaters, polo shirts and more.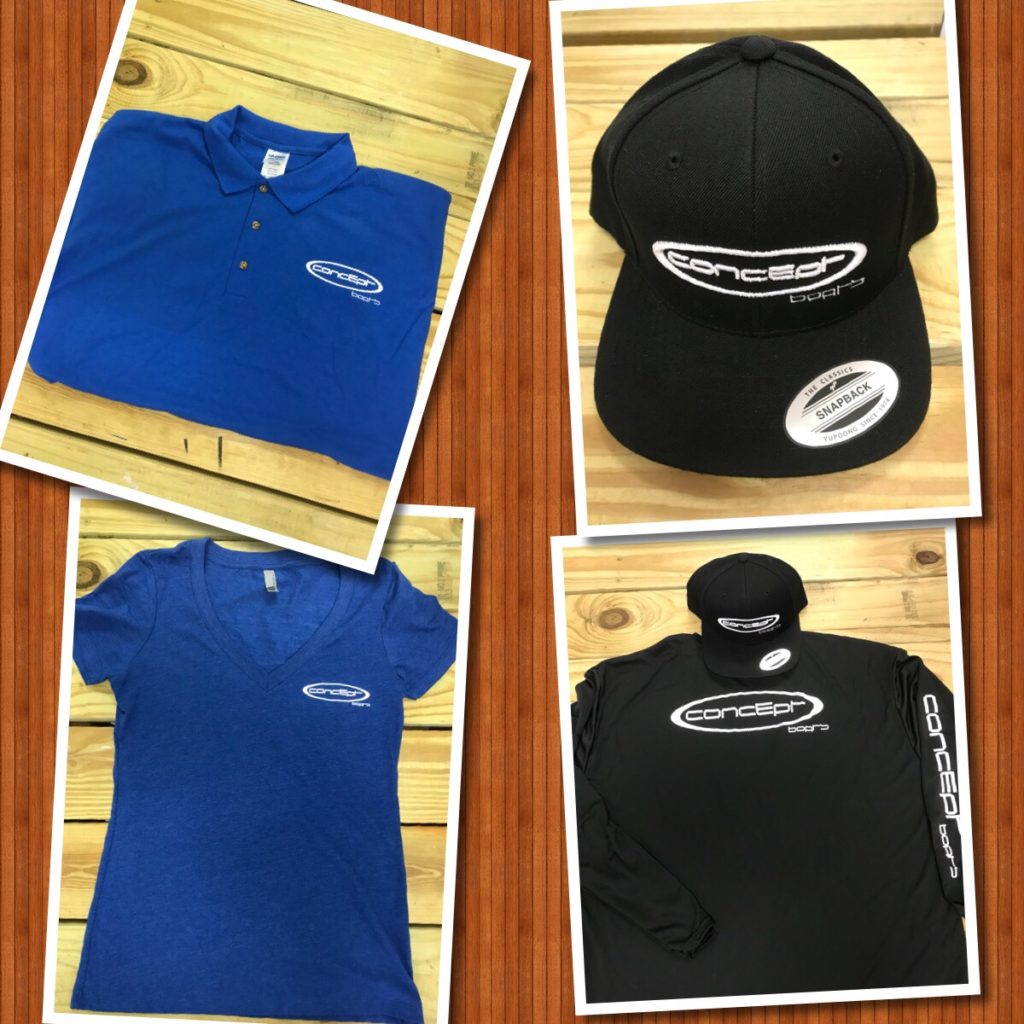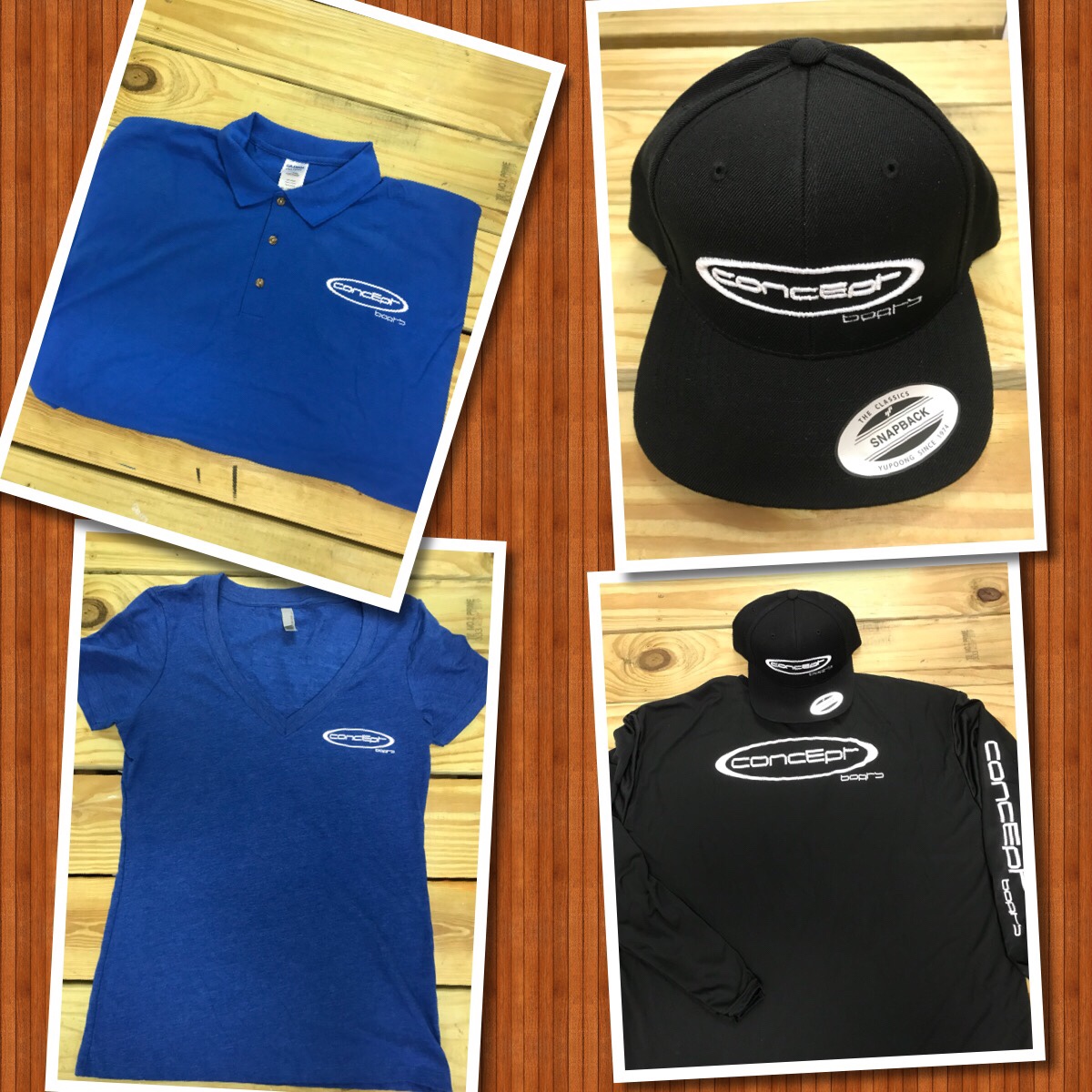 Design custom work uniforms & custom work clothing for your entire crew. Quality Custom Apparel. Sharp Suiting for Hotels, airlines, auto rental and entertainment businesses.