Branding and Company Uniforms
Branding and  Company Uniforms
With the rapidly increasing number of start-ups in recent times, lots of brands begin to see the need to have branded clothing items for their work force. Branding of custom polos, t shirts, hats, overalls, company uniforms have become the order of the day. Most organizations see it as a means of personalizing and also advertising their brand to the outside world. The advantages of wearing custom made clothing materials, be it uniforms or apparels or whatever it may be to depict the company's personality, have become numerous.
Lots of companies help out with custom clothing for organizations but getting a company that understands your needs and doing an awesome job is not an easy task.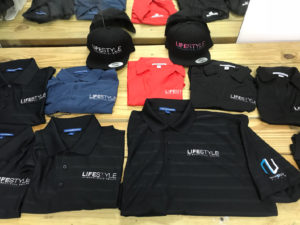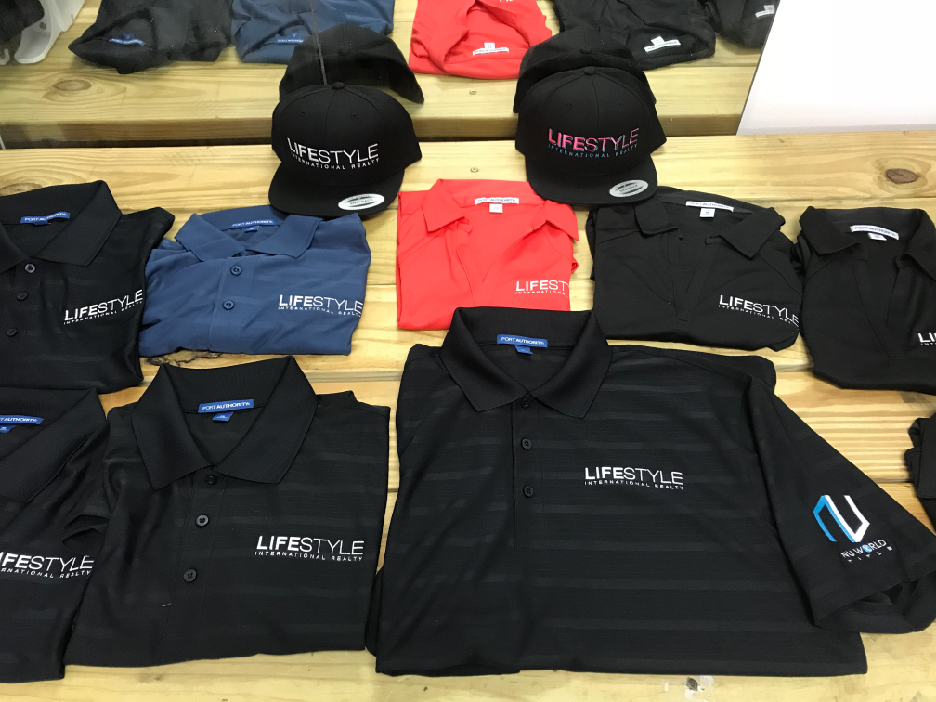 Before we analyze these brands let us take a look at some of the reasons why we need to customize our clothing such as t-shirts, company hats, and apparels:
It depicts your brand's identity: The importance of your brand's identity cannot be over buttressed. Brands such as Google and McDonald's have awesome branding of wears and once seen on anyone, it speaks a lot about the company.
Customizing helps you stand out: When you customize your workers clothing items, they stand out amongst a whole lot of others. Being unique in recent days is a key marketing skill.
It gives the brand a feel of quality: Most people have this belief of better work ethics from people that show up dressed in company's branded outfits.
They are a working billboard: You can be rest assured that your staff will be wearing suitable clothing, representatives will feel more like a group, and clients can undoubtedly distinguish who works for your organization. Also, the best part is that custom corporate attire transforms your representatives into strolling bulletins, fortifying your image personality wherever your workers go.
With the above points noted on why brands should customize their clothes, now let's delve into what to look for before looking for a company that will help out with your apparels or branded shirts.
When choosing the company to help out with supplying customized (branded) apparels, polos, overalls, company's hat, or t-shirts, ensure the company has good designs, years of experience and quality samples. Corporate clothing is a critical piece of your business picture and gives your staff an agreeable and advantageous answer for introducing themselves as a brought together group. You need your representatives to mirror an expert picture while speaking to your business, while they jump at the chance to dress as people and be agreeable while working.
You can check out awesome and affordable uniform or clothing  for the perfect fit for our staffs.
Regardless of whether your workers are in an office, at an administration counter, or influencing conveyance, Stares group has the perfect Uniform Program to ensure your staff looks proficient and feels incredible.
Visit https://staresgroup.com/ today to order your staff wears at the most affordable prices in bulk.